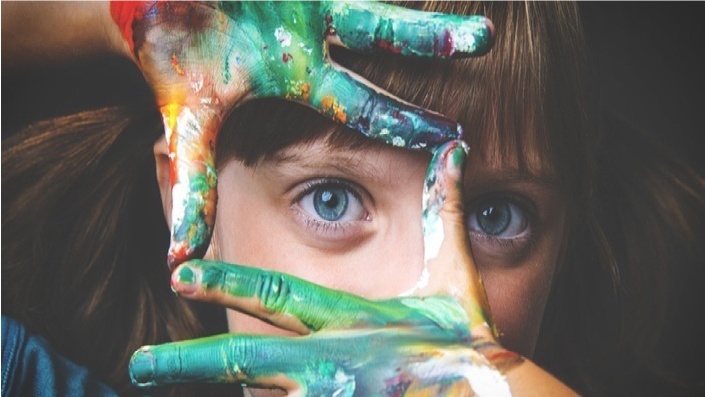 Start Date: 6/03/19 "Art Everywhere!" PD183588 Section#294914
You do NOT need to be working in a Summer School to participate in this section!
SOLD OUT
Thank you so much for your interest in this course. Unfortunately the Hawaii State DOE has capped enrollment on this section at 30 participants and the section is now full.

Email Announcement List
To be included on the email announcement list when new sections are added to the Hawaii DOE's PDE3 catalog, please just create a free account at forteachersbyteachers.net and be sure to use a personal or non-DOE email address when you sign up because the DOE does not permit course announcements to be sent through the Lotus Notes and DOE email system. Thank you again for your interest and we hope to work with you in a future section of this course.
"This class was a goldmine. It has been completely helpful, informative, and has begun to change the way I teach. Because of this class I will never miss an opportunity to integrate the arts. Furthermore, this class was the most organized and well planned PD class I've ever taken."
– Abigayle Butler, Laie Elementary School
---
"This has been, by far, the most enjoyable PDE3 class I've taken!"
– Donna Tamaye, Kalani High School
---
"I love this class. Best PD so far. Very practical and easy to use."
– Brian Cole, Ilima Intermediate School

---
"This was probably the most valuable and fun PD course I have taken so far!"
– Brandon Hanagami, Leilehua High School
---
"I wish there was a course like this when I first began teaching. I am truly inspired! Thank you for this stimulating and invaluable experience!"
- Deborah Fujitani, Momilani Elementary School
---
Thank you for making my classroom so much more enjoyable! But above all, Mahalo for sharing your talent and passion with me....it was contagious!
– Chastity Nobriga, Washington Middle School
---
"Thank you so much for teaching this course, it was AWESOME!"
– Alecia Fuchs, Keolu Elementary School
---
"Thank you for such a wonderful and inspirational course!"
– Cindy Nakagawa, Hokulani Elementary School
---
"This is one of the best courses I have taken in my educational career."
– Ned Bowen, Stevenson Middle School
ART EVERYWHERE | PDE3 Course #PD183588
No artistic experience is needed to take this course! Art Everywhere empowers PreK-12th Grade Teachers and Counselors with art-based strategies to integrate the arts in ALL areas. Teaching in and through the arts deepens collaboration, communication, creativity, and critical thinking skills. The arts provide students with opportunities for introspection, mindfulness, expression, compassion, empathy and understanding. Utilizing art across settings helps teachers to reach ALL types of learners and provides natural avenues for differentiation. Teachers and counselors will complete this course prepared to utilize the arts to significantly empower students, helping them to self-actualize and excel in all areas.

* This course was designed for PreK-12th grade teachers of ALL areas and counselors.

---
SELF-PACED, SELF-GUIDED and ONLINE
This course was designed to honor your valuable time and professionalism. Because it is entirely self-paced, self-guided and online, you are free to work on the content whenever and wherever it is most convenient for you. To make the portfolio creation process as painless and efficient as possible, you'll even be provided with an easy-to-use Learning Results Portfolio template, so throughout the course all you'll need to do is simply plug your relevant and meaningful assignments into the template, and when you reach the end of the course it will be finished and ready to submit via email or Google Drive!
Your Course Instructor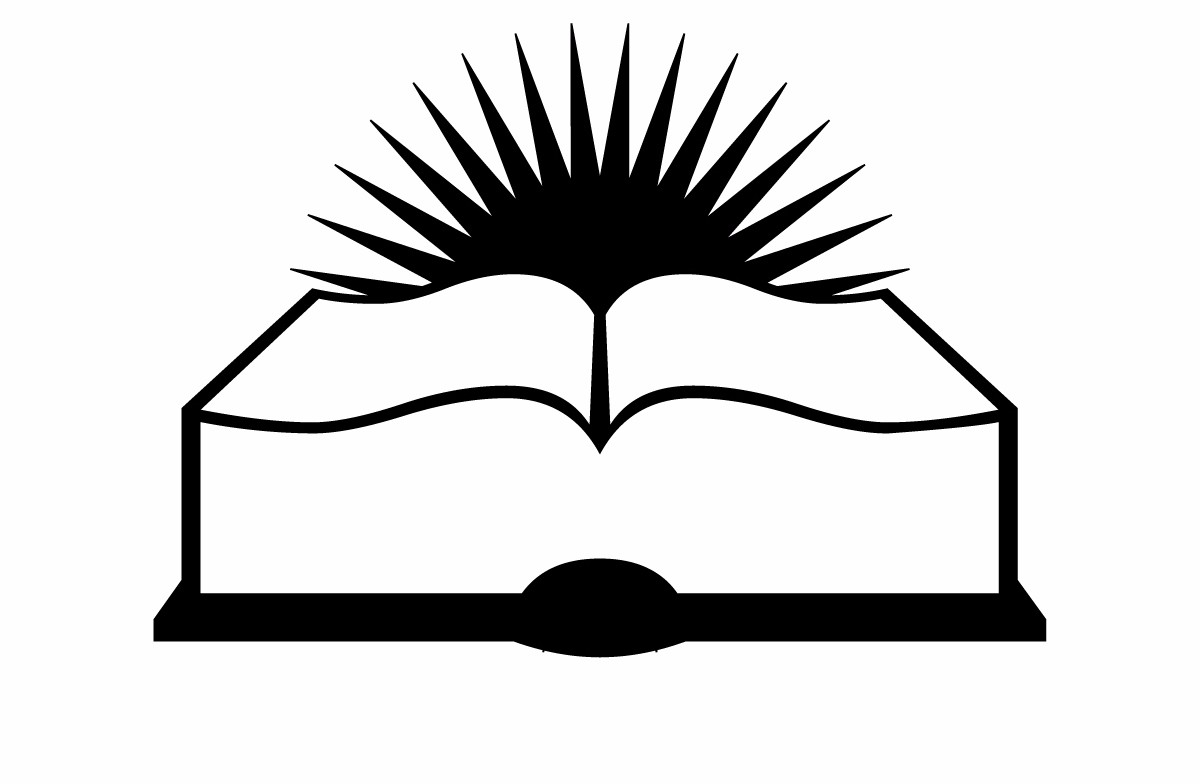 Laurence Muleh is a professional development provider and full-time teacher, professionally licensed in grades K-12 in the areas of Special Education, Art Education, Reading Specialist, and Childhood Education. Mr. Muleh earned a Master of Science in Teaching degree from Pace University and a Bachelor of Fine Arts degree from University of Delaware. With over sixteen years of experience in the field of education, he has taught nearly all grade levels and subject areas, in both general and special education settings, at schools in New York, Vermont, and Hawaii.