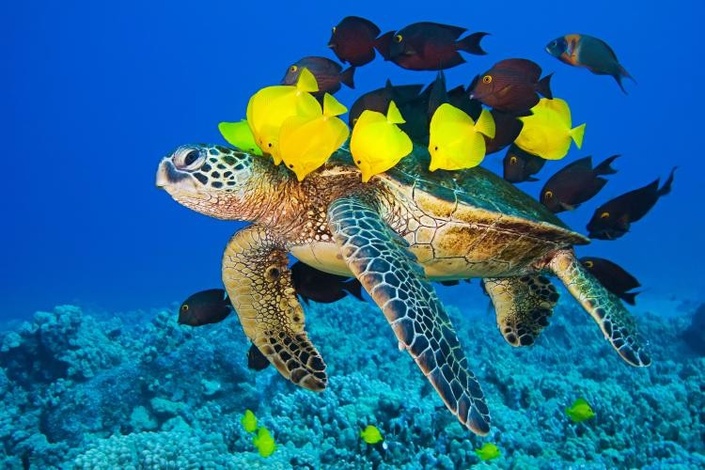 Start Date: 6/10/19 "Building Positive Relationships" PD183725 Section#294916
You do NOT need to be working in a Summer School to participate in this section!
SOLD OUT
Thank you so much for your interest in this course. Unfortunately the Hawaii State DOE has capped enrollment on this section at 30 participants and the section is now full.

Email Announcement List
To be included on the email announcement list when new sections are added to the Hawaii DOE's PDE3 catalog, please just create a free account at forteachersbyteachers.net and be sure to use a personal or non-DOE email address when you sign up because the DOE does not permit course announcements to be sent through the Lotus Notes and DOE email system. Thank you again for your interest and we hope to work with you in a future section of this course.
"This course has truly changed both my professional and personal life. Mahalo for this learning opportunity!"
– Kayleen Pieper, Kamalii Elementary School
---
"This is honestly one of the best professional development courses I've ever taken. I've learned practical and applicable content to my profession. I've learned so much about myself as a professional and as a person."
– Kehau Morikawa-Marzan, Wheeler Elementary School
---
"Thank you for this amazing class!
I learned so much about myself and my students."
– Abigayle Butler, Laie Elementary School
---
"Mahalo nui loa for this very inspirational and user-friendly course."
– Katie Tanaka, He'eia Elementary School
---
"Building Positive Relationships has empowered me to be a change agent on campus and a dream-releaser in my classroom. Thank you, thank you, thank you!"
– Kamilla Maii, Kaimuki Middle School
---
"This course has given me new tools for life and reinforced the importance of building positive relationships with my students. I am a better teacher. Thank you."
– Brandon Hanagami, Leilehua High School
---
"With all the classes I have taken in the past, a class has never affected me as much as this one. I would like to thank you for having this course for teachers."
- Fay Tsurumaki, Mililani Uka Elementary School
---
"I wanted to thank you for creating such an enlightening course. As a new teacher I couldn't have taken this course at a better time."
– Paulina Felcher, Kapaa Elementary School
---
"This is the first online class that I really enjoyed and I feel as though I have so many new ideas, techniques, and tools to apply in my classroom. This course has had a major impact on me as a teacher. I'm encouraging my co-workers to take this course!"
– Kimberly Celebre, Leilehua High School
---
"Thank you so much for a wonderful learning opportunity that not only made me a better educator but a better person entirely."
– Darcie Horiuchi, Chaminade University of Honolulu
---
"Thank you, Laurence, for your dedication to providing teachers of Hawaii with high-quality professional development. I loved everything about this course."
– Sherri Sai, Special Education Resource Teacher, Honolulu District Office
BUILDING POSITIVE RELATIONSHIPS | PDE3 Course #183725
Great teachers are not just instructors and test administrators; they are mentors, coaches, motivators, and lifelong sources of inspiration to their students. We have seen it portrayed time and time again in movies, such as Dead Poets Society, Stand and Deliver, Dangerous Minds, Mr. Holland's Opus, Freedom Writers, Lean on Me, School of Rock, Good Will Hunting, and The Karate Kid. All of these movies demonstrate one common reality: to truly impact our students, we have to embrace that relationships are the cornerstone of meaningful and enduring education. Current research evidences the number one factor impacting students' education is the quality of relationships that they have with their teachers, counselors, and the administration. Think back to your own K-12 experience. The teachers who impacted you the most, and truly gave you an enduring education, were the ones who took the time to form relationships with you. Skilled educators know the value of having good relationships with students. Through this course, you will learn those skills and will develop powerful strategies that you can begin using right away to connect with ALL of your students. Developing positive relationships will help to minimize classroom disruptions, improve student engagement, and reduce stress for everyone.

* This course was designed for PreK-12th grade teachers of ALL areas and counselors.
---
SELF-PACED, SELF-GUIDED and ONLINE
This course was designed to honor your valuable time and professionalism. Because it is entirely self-paced, self-guided and online, you are free to work on the content whenever and wherever it is most convenient for you. To make the portfolio creation process as painless and efficient as possible, you'll even be provided with an easy-to-use Learning Results Portfolio template, so throughout the course all you'll need to do is simply plug your relevant and meaningful assignments into the template, and when you reach the end of the course it will be finished and ready to submit via email or Google Drive!
Your Course Instructor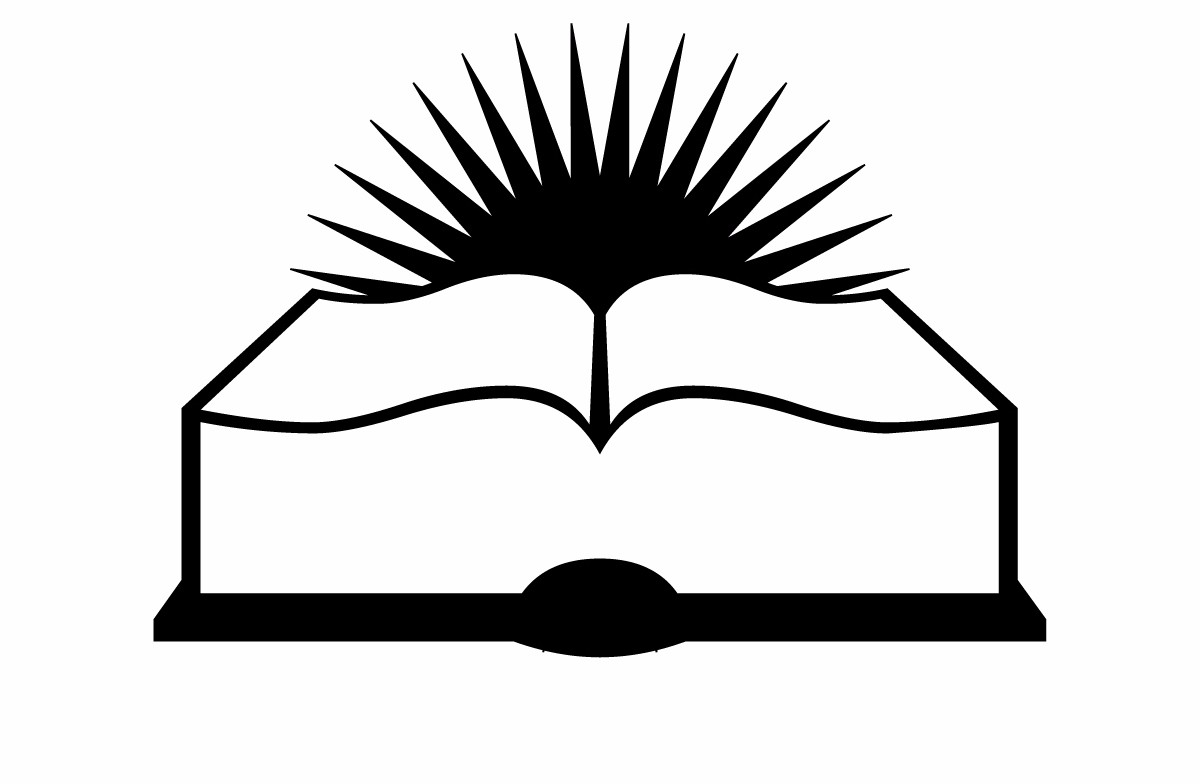 Laurence Muleh is a professional development provider and full-time teacher, professionally licensed in grades K-12 in the areas of Special Education, Art Education, Reading Specialist, and Childhood Education. Mr. Muleh earned a Master of Science in Teaching degree from Pace University and a Bachelor of Fine Arts degree from University of Delaware. With over fifteen years of experience in the field of education, he has taught nearly all grade levels and subject areas, in both general and special education settings, at schools in New York, Vermont, and Hawaii.