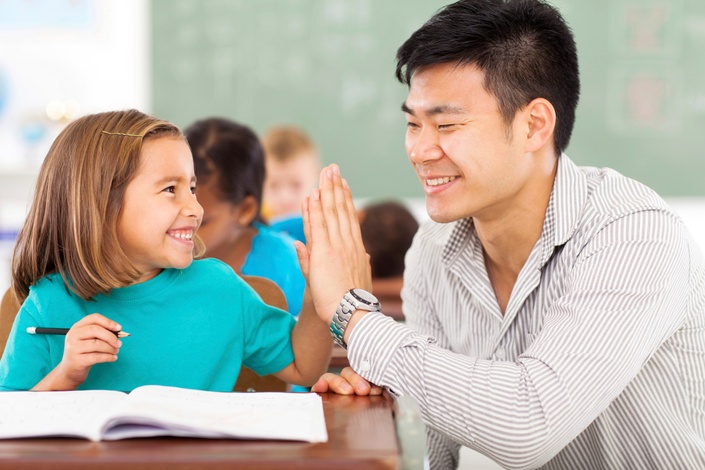 New York City DOE | Fall 2022 | Building Positive Relationships in Every Classroom, with Every Student
ASPDP Fee ($125) + Education Partner Fee ($175) = Total Fee ($300)
New York City DOE | ASPDP Course | Fall 2022

* This course is entirely self-paced, self-guided and online, so you may begin and complete the course at any time.

* The Fall 2022 semester start date is September 19 and the semester end date is January 6. The final day to register for the Fall 2022 semester is November 14.

* ASPDP Fee ($125) + Education Partner Fee ($175) = Total Fee ($300)

* CTLE Hours: 45

* Credits: 3

* This course was designed for New York City DOE's PK-12th grade educators of ALL content areas.

* If you have any questions or need any support with the registration process, please just email us at [email protected] and we'll be happy to help you!
---
Welcome New York City DOE Educators!
We would be honored to support you in earning your next P-credits, A+ credits, and CTLE hours in a fun, convenient, and highly meaningful way, with our inspiring new self-paced and online ASPDP courses.

In our courses, you will quickly learn fresh and relevant new strategies that you can begin using right away to engage, excite and empower your students – while also enhancing your own enjoyment of our profession.

See below for a description of this course, and click here to view other courses that we are currently offering to NYC DOE teachers. Thank you for visiting and we sincerely hope to see you in one of our online courses!
---
IMPORTANT Reminder:

To receive full CTLE and salary differential credit for this course you register with ASPDP on their website (click here). If you do not complete the ASPDP registration by the registration deadline then you will not be eligible for CTLE hours, P-credits, or A+ credits towards your salary differential. If you have questions about CTLE hours or the salary differential requirements, please email ASPDP at [email protected] for more information.
Building Positive Relationships in the Classroom

This highly engaging, research-rich PD course underscores a fundamental truth often overlooked in day-to-day classroom management: Education is a people business! Packed with expert insight and enlightening multimedia content, this class will instill in participants a newfound awareness of the ways in which building strong, healthy connections with students is not just supplemental to their curriculum, it's at the core of what they need from educators. Moreover, participants will learn that a secure, trusting relationship between teacher and student is at the heart of of positive discipline, and the foundation for a safe, harmonious, productive classroom.

The many strategies participants will explore include: practicing self-compassion and mindfulness, using positive language and reinforcement, the neuroscientific approach to emotional intelligence and making learning fun, shortcuts to establishing trust and mutual respect, building rapport and finding common ground, and designing a prosocial classroom. Upon successful completion of this course, participants will have all the tools and knowledge they need to enhance their job satisfaction while boosting student achievement through the power of positive relationships.

---
SELF-PACED, SELF-GUIDED and ONLINE
This course was designed to honor your valuable time and professionalism. Because it is entirely self-paced, self-guided and online, there are no scheduled meetings, so you are free to work on the content whenever and wherever it is most convenient for you. To make the assignment completion process as painless and efficient as possible, you'll even be provided with an easy-to-use template, so throughout the course all you'll need to do is simply plug your relevant and meaningful assignments into the template, and when you reach the end of the course it will be finished and ready to submit via email or Google Drive!
"This course has truly changed both my professional and personal life. Thank you for this learning opportunity!"
– Kayleen Pieper, Teacher
---
"This is honestly one of the best professional development courses I've ever taken. I've learned practical and applicable content to my profession. I've learned so much about myself as a professional and as a person."
– Kehau Morikawa-Marzan, Teacher
---
"Thank you for this amazing class!
I learned so much about myself and my students."
– Abigayle Butler, Teacher
---
"Thank you for this very inspirational and user-friendly course."
– Katie Tanaka, Teacher
---
"Building Positive Relationships has empowered me to be a change agent on campus and a dream-releaser in my classroom. Thank you, thank you, thank you!"
– Kamilla Maii, Teacher
---
"This course has given me new tools for life and reinforced the importance of building positive relationships with my students. I am a better teacher. Thank you."
– Brandon Hanagami, Teacher
---
"With all the classes I have taken in the past, a class has never affected me as much as this one. I would like to thank you for having this course for teachers."
- Fay Tsurumaki, Teacher
---
"I wanted to thank you for creating such an enlightening course. As a new teacher I couldn't have taken this course at a better time."
– Paulina Felcher, Teacher
---
"This is the first online class that I really enjoyed and I feel as though I have so many new ideas, techniques, and tools to apply in my classroom. This course has had a major impact on me as a teacher. I'm encouraging my co-workers to take this course!"
– Kimberly Celebre, Teacher
---
"Thank you so much for a wonderful learning opportunity that not only made me a better educator but a better person entirely."
– Darcie Horiuchi, Teacher
---
"Thank you for your dedication to providing teachers with high-quality professional development. I loved everything about this course."
– Sherri Sai, Special Education Resource Teacher
Your Course Instructor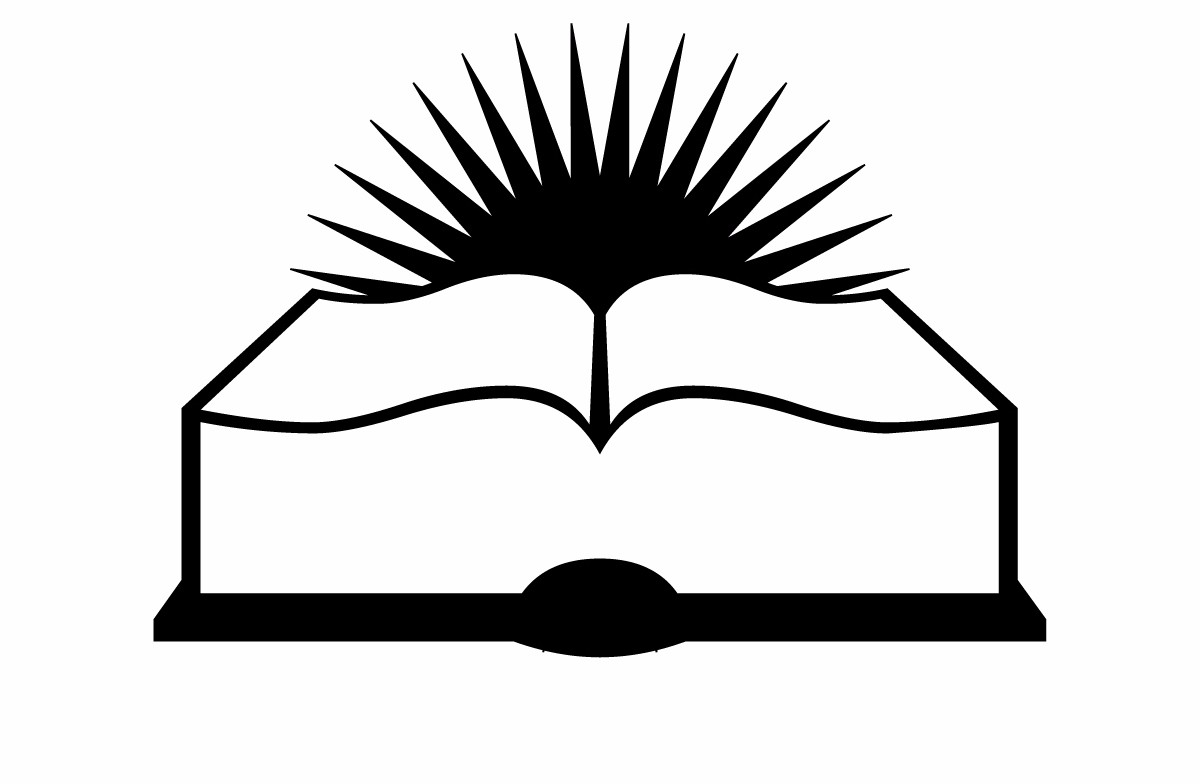 Laurence Muleh is a professional development provider and teacher, professionally licensed in grades K-12 in the areas of Special Education, Art Education, Reading Specialist, and Childhood Education. Mr. Muleh has a Master of Science in Teaching degree from Pace University and a Bachelor of Fine Arts degree from University of Delaware. With over 20 years of experience in the field of education, he has taught nearly all grade levels and subject areas, in both general and special education settings, at schools in New York, Vermont, and Hawaii.