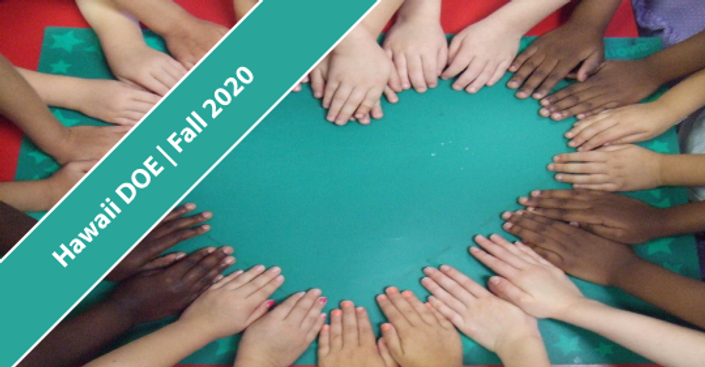 Start Date: 09/25/20 "SEL: A Roadmap to Whole-Child Success" Section#299858
Empower your students with the skills needed to manage emotions, achieve goals, feel and show empathy, maintain relationships, and make responsible decisions!
To complete your registration fee payment and to secure your participation in this course, please click the Pay Now button below:
September 25, 2020 (SEL: A Roadmap to Whole-Child Success) $250.00 USD


Once you have completed your registration fee payment using PayPal, please stand by and within 24 – 48 hours your new online classroom will be added to your forteachersbyteachers.net account. The contents of your online classroom will appear on your section's start date, which is when you will be able to begin.



If you have not yet created a forteachersbyteachers.net account, please do so by clicking here. Please be sure to use a personal email address when you create your account (rather than a DOE email address).

IMPORTANT: Participation will be given to the first 30 participants who complete their registration fee payment for this course. Once you have completed your registration fee payment, your space in this course/section will be secured and your name will be added to the official PDE3 course roster within 24 – 48 hours.
"This course has significantly and positively impacted my teaching practice and my student's learning, and will continue to do so in the years to come."
– Surina Shankar, Maui High School
---
"Thank you for your sincerity in course development and your genuine passion for teaching. It has truly been inspiring."
– Katherine Tanaka, He'eia Elementary School
---
"This course has truly been inspiring and enlightening."
– Prudence Sonomura, Waiakea Elementary School

---
"By far, these are the best PDE3 classes ever! Thank you for putting in time and creating these courses."
– Jared Abreu, Waipahu Elementary School
---
"Thank you for creating meaningful and relevant courses for teachers (I have taken all 3 of yours so far) and you can bet that whenever you create another I will sign up for it."
– Shelby DeSilva, Pohakea Elementary School
---
"As I look back on this course, I can't help but think of how much I've grown. At first I knew a little bit about non-cognitive skills or social emotional skills, but I wasn't too sure about them. Now, since I've take this class, I can honestly say with one hundred percent certainty that every school in the world should be teaching these skills."
– Joseph Wood, Kailua Intermediate School
---
"Once again thank you for an awesome class!"
– Kim Maunakea, Mililani Middle School

---
"This course has helped my students become more caring, compassionate people."
– Mindi Cherry, King Kamehameha III Elementary School

---
"Social Emotional Learning has been one of the most meaningful courses I have ever taken. This course has given me a stronger ability to empathize. Learning to be self-aware makes me understand my own feelings, and helps me to understand my students' feelings. This has made me a more compassionate teacher. I absolutely LOVED this course."
– Brittany Kodama, DeSilva Elementary School
---
"Mahalo for an awesome course and a thorough explanation of Social and Emotional Learning. The outstanding structure of the course and the resources provided throughout were very much appreciated."
– Summer Kau'i Ontai, Kalihi Elementary
---
"Of all the PD courses that I have taken, this one has been the most relevant and useful course for me. Because many schools across the nation are now looking at the importance of Social and Emotional skills, this was a perfect introductory course for people who have no experience, and even for those who have a lot of experience."
– Amy Masaoka, Pahoa Elementary School School
---
"Thank you for making such an awesome course! These skills are more important to me than any content skills that I could teach. These are the actual skills in life that make a person successful."
– Tori Itamoto, Waipahu High School
---
"I have taken a few courses on PDE 3 and this one was the most eye opening for me. I plan to continue using my new found SEL knowledge to better my teaching and my students' learning."
– Kathryn O'Connor, Lokelani Intermediate School
---
"This course has an abundance of new material, wonderful insights and powerful tools. I know that this course has brought me to a deeper understanding and awareness as a teacher and as a human being. I know that I will continue to utilize and apply the information I have obtained, and that this is a wonderful asset to my already strong foundation in teaching SEL principles. Thank you for providing such a wonderful, insightful, enriching course. I think it should be mandatory for all teachers."
– Starr Anastasio, Kealakehe Intermediate School
Social & Emotional Learning | PDE3 Course #181895
Social and Emotional Learning (SEL) empowers educators and students with the knowledge, attitudes, and skills necessary to understand and manage emotions, set and achieve positive goals, feel and show empathy for others, establish and maintain positive relationships, and make responsible decisions. Exceptional teachers and counselors do more than just facilitate students' academic learning – they teach the whole child. SEL is critical in this regard, fostering an environment of deep learning while enhancing each student's ability to succeed in school, college, future careers, and life. SEL strategies create a healthy school culture, by helping students to manage their emotions, resolve conflicts, and make responsible decisions. Research shows that SEL not only improves academic achievement, but it also increases prosocial behaviors (such as kindness, sharing, and empathy), improves student attitudes toward school, and reduces depression and stress among students. SEL provides a foundation for the safe and positive learning of all students from all backgrounds and is now considered an essential part of a well-rounded PreK-12 curriculum. This online course will inspire and empower you with SEL strategies that you can quickly and easily begin implementing in your specific area, right away.

* This course was designed for PreK-12th grade teachers of ALL areas and counselors.
---
SELF-PACED, SELF-GUIDED and ONLINE
This course was designed to honor your valuable time and professionalism. Because it is entirely self-paced, self-guided and online, you are free to work on the content whenever and wherever it is most convenient for you. To make the portfolio creation process as painless and efficient as possible, you'll even be provided with an easy-to-use Learning Results Portfolio template, so throughout the course all you'll need to do is simply plug your relevant and meaningful assignments into the template, and when you reach the end of the course it will be finished and ready to submit via email or Google Drive!
Your Course Instructor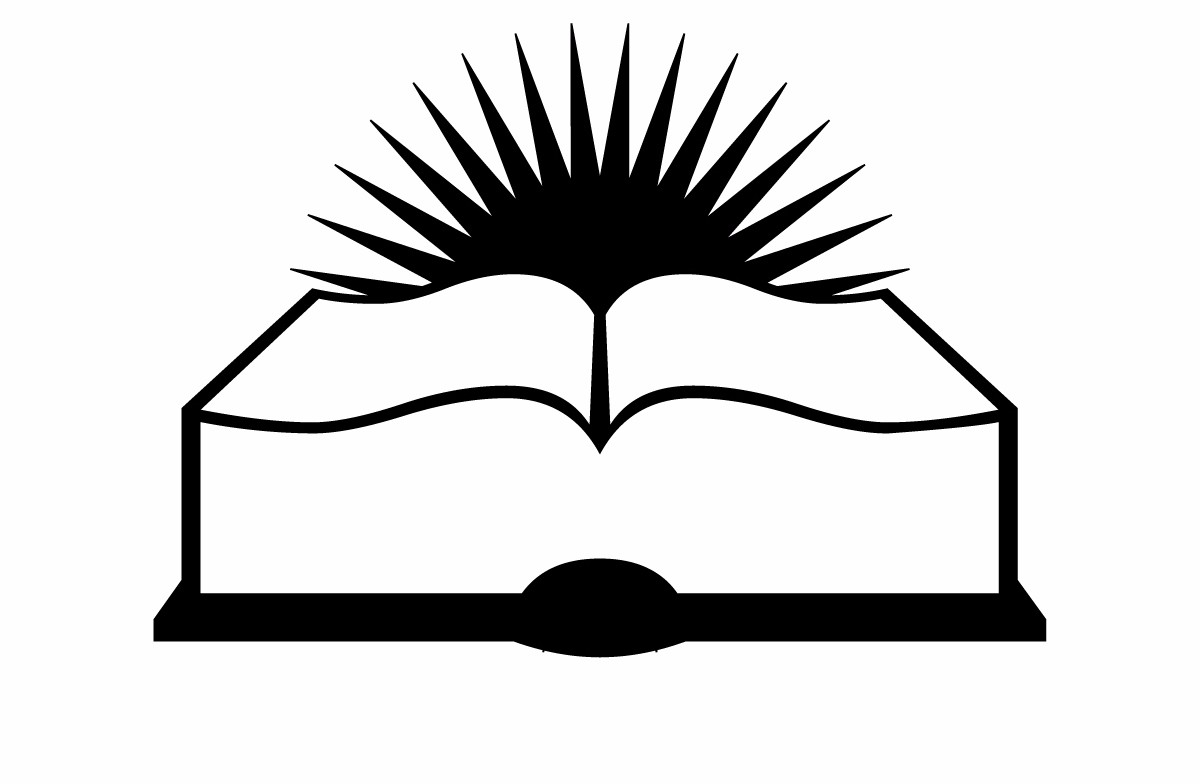 Laurence Muleh is a professional development provider and teacher, professionally licensed in grades K-12 in the areas of Special Education, Art Education, Reading Specialist, and Childhood Education. Mr. Muleh has a Master of Science in Teaching degree from Pace University and a Bachelor of Fine Arts degree from University of Delaware. With 20 years of experience in the field of education, he has taught nearly all grade levels and subject areas, in both general and special education settings, at schools in New York, Vermont, and Hawaii.