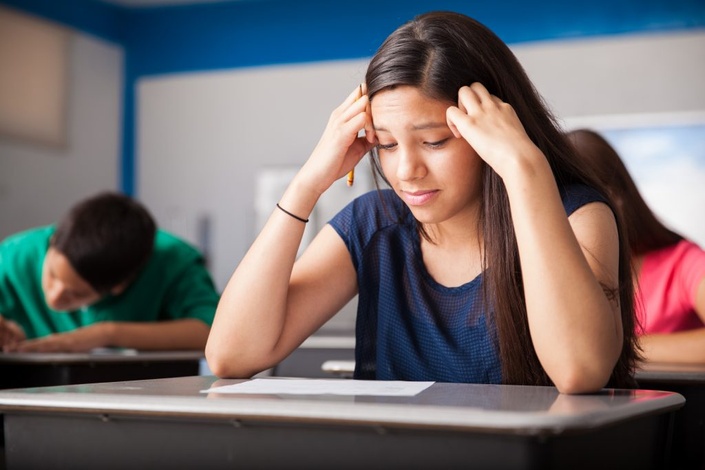 3-Credits • UMass Global • Beyond the Surface: Recognizing, Understanding, and Supporting Students with Anxiety
Registration Fee ($165) + UMass Global Fee ($210) = Total Fee ($375)
To register for this course, please complete the following two steps:

Step One: Complete the $165 registration fee payment using the link above and you'll gain instant access to your new online classroom.

Step Two: If you would like to earn 3 graduate level PD credits from UMass Global upon course completion, please complete the $210 PD credit fee at UMass Global's online portal by clicking here and purchasing course EDDU 9660. You are welcome to wait until you've finished the course to complete this payment.

This course is open to participants nationwide!

✶ Hawaii State DOE participants: If you are a Hawaii State DOE participant, please be sure to receive signed principal approval for any university coursework that will be applied towards reclassification by using the 200-005 Form (click here). Also, every year in January, HawaiiUSA Federal Credit Union typically begins providing PD support stipends to reimburse Hawaii State DOE educators for their professional development fees accrued throughout the year. For more information about this fantastic opportunity, click the following link: The HawaiiUSA Professional Support Stipend.

✶ Portland Public Schools participants: If you are a PPS participant, please note that per your Union contract, "The District will reimburse professional educators for tuition cost for up to six (6) non-cumulative hours in a 12-month period for which graduate credit is granted by a college or university." See the PAT/PPS contract for details and the PPS website for how to access your tuition reimbursement. Find more information about tuition reimbursement for PPS teachers by clicking here.
Course Description:

This professional development course is designed for PK-12th grade educators who want to gain a deeper understanding of anxiety and how it affects students' learning and behavior. Participants will learn how to identify anxiety symptoms and how to develop effective strategies to support students with anxiety in the classroom.
Self-paced, Self-guided and Online:

This course has no start date and no due dates, so you can begin and complete the course whenever it is convenient for you. You do not need to be working with students to complete this course. Because it is entirely self-paced, self-guided and online, there are no scheduled meetings, so you are free to work on the content whenever and wherever it is most convenient for you.

3 Graduate Level PD Credits:

Upon completion of this course, participants will receive 3 graduate-level PD credits from University of Massachusetts Global (formerly Brandman University), which can be used for professional advancement such as salary increment steps and licensing requirements.
Information about PD-Credits for Hawaii State DOE participants:

Hawaii State DOE educators can use these graduate level PD credits in place of PDE3 credits for salary step movement in the HIDOE's Teacher Reclassification system. Please note that this graduate level PD course is not located in the PDE3 system. Graduate level PD-credits instead of PDE3-credits means that coursework will only be reviewed by UMass course instructors and will not need to be submitted to PDE3 for further review. 3-PD credits will be issued to you directly from UMass Global. For more information about using university/college credits towards salary reclassification, please see the following Hawaii State DOE "Guidelines for Reclassification" memo: click here.

If you are a Hawaii State DOE educator, please download and print the 200-005 form for university credits, and have it signed by your school's Principal.To apply your 3 graduate level PD-credits to salary step movement, you can simply submit your 200-005 form to the DOE's Reclassification Unit along with your UMass transcript once you complete the course. We have completed the course information for you on this form and it can be downloaded and printed at the following link: click here.
Your Course Instructor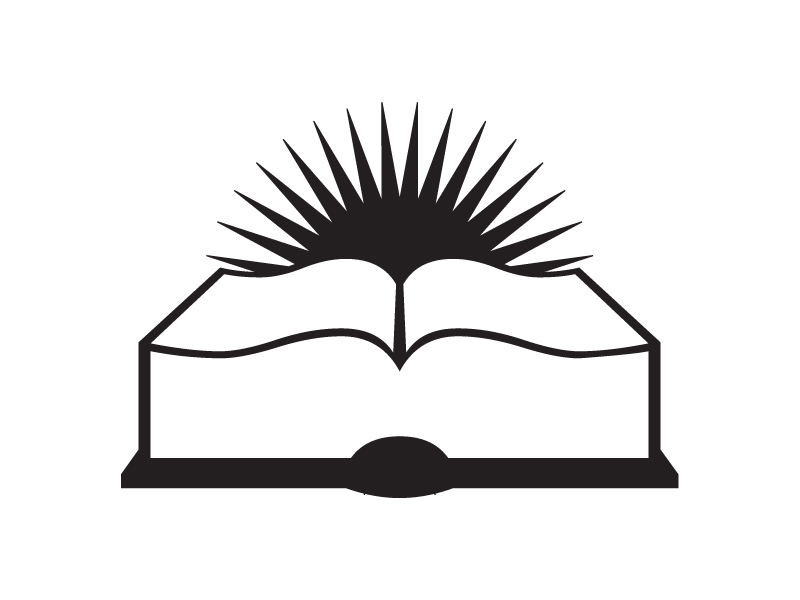 We are a highly dedicated team of full-time educators with professional licenses covering grades PK-12 in diverse areas, including Special Education, Childhood Education, Art Education, and Reading Specialists. Our course authors and instructors collectively boast over two decades of experience in the education field, actively contributing to the growth and development of school communities in New York, Vermont, Ohio, and Hawaii. Don't hesitate to reach out with any inquiries; we're here to assist you!
● UMass Global participants, please direct your inquiries to: [email protected]