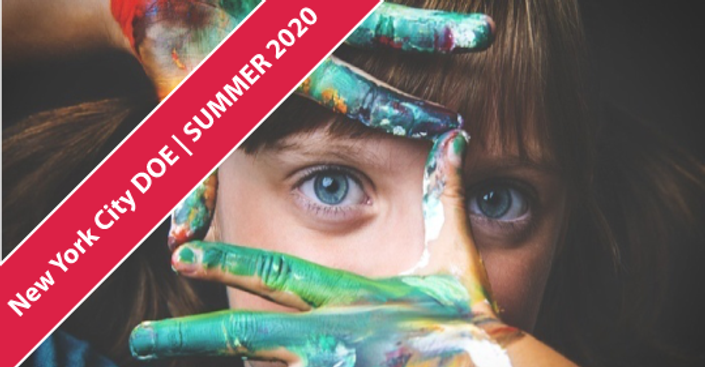 Art Everywhere! Integrating the Arts Across All Content Areas (NYC Summer 2020)
ASPDP Fee ($125) + Education Partner Fee ($175) = Total Fee ($300)
Summer 2020 | New York City DOE

* This course is entirely self-paced, self-guided and online, so you may begin at any time.

* The Summer 2020 semester start date is June 1 and semester end date is September 4. The final day to register for the Summer semester is August 12.

* ASPDP Fee ($125) + Education Partner Fee ($175) = Total Fee ($300)

* This course was designed for New York City DOE's PK-12th grade educators of ALL content areas.

* If you have any questions or need any support with the registration process, please email us at [email protected] and we will be happy to help you.
---
Welcome New York City DOE Educators!
We'd be honored to support you in earning your next P-credits, A+ credits, and CTLE hours in a fun, convenient, and highly meaningful way, with our inspiring new self-paced and online ASPDP courses.

In our courses, you will quickly learn fresh and relevant new strategies that you can begin using right away to engage, excite and empower your students – while also enhancing your own enjoyment of our profession.

See below for a description of this course, and click here to view other courses that we are currently offering to NYC DOE teachers. Thank you for visiting and we sincerely hope to see you in one of our online courses!
---
IMPORTANT Reminder:

To receive full CTLE and salary differential credit for this course you register with ASPDP on their website (click here). If you do not complete the ASPDP registration by the registration deadline then you will not be eligible for CTLE hours, P-credits, or A+ credits towards your salary differential. If you have questions about CTLE hours or the salary differential requirements, please email ASPDP at [email protected] for more information.
Integrating the Arts Across ALL Content Areas

No artistic experience is needed to participate in this inspirational and empowering course! Research has shown that integrating the arts into everyday classroom lessons and activities has a strong impact on student's learning outcomes, intrinsic engagement, creative problem-solving skills, and their social-emotional development.

In fact, studies have shown that children exposed to arts education throughout their schooling demonstrate greater academic achievement, higher self-confidence, enhanced communication and collaboration skills, and stronger cultural awareness. Art integration allows students to learn with their whole bodies – activating all parts of their brain – and enables all learners to better connect with the curriculum, regardless of the subject or their level of interest; and, when embraced by faculty members, can significantly improve school culture, in addition to the classroom climate.
Most importantly, effective art Integration does not require you to be a skilled at or trained in the arts. Rather, it is a research-based approach to an adaptive method of teaching – meaning, with the right professional development and guidance, we all can do it! This course will instruct you on everything needed to integrate the arts into students' daily work and classroom experiences, while empowering you to begin reaping the benefits from this fulfilling new practice right away.

The approach is reflective, inspiring, whole-child centric, and fun. This course will give you the tools and vision you need to implement art-based learning strategies that better meet the needs of all your students, improving academic outcomes and instantly boosting engagement (no matter what you're teaching)!

---

SELF-PACED, SELF-GUIDED and ONLINE
This course was designed to honor your valuable time and professionalism. Because it is entirely self-paced, self-guided and online, there are no scheduled meetings, so you are free to work on the content whenever and wherever it is most convenient for you. To make the assignment completion process as painless and efficient as possible, you'll even be provided with an easy-to-use template, so throughout the course all you'll need to do is simply plug your relevant and meaningful assignments into the template, and when you reach the end of the course it will be finished and ready to submit via email or Google Drive!
"This class was a goldmine. It has been completely helpful, informative, and has begun to change the way I teach. Because of this class I will never miss an opportunity to integrate the arts. Furthermore, this class was the most organized and well planned professional development class I've ever taken."
– Abigayle Butler, Teacher
---
"This has been, by far, the most enjoyable professional development class I've taken!"
– Donna Tamaye, Teacher
---
"I love this class. Best PD so far. Very practical and easy to use."
– Brian Cole, Teacher

---
"This was probably the most valuable and fun PD course I have taken so far!"
– Brandon Hanagami, Teacher
---
"I wish there was a course like this when I first began teaching. I am truly inspired! Thank you for this stimulating and invaluable experience!"
- Deborah Fujitani, Teacher
---
Thank you for making my classroom so much more enjoyable! But above all, Mahalo for sharing your talent and passion with me....it was contagious!
– Chastity Nobriga, Teacher
---
"Thank you so much for teaching this course, it was AWESOME!"
– Alecia Fuchs, Teacher
---
"Thank you for such a wonderful and inspirational course!"
– Cindy Nakagawa, Teacher
---
"This is one of the best courses I have taken in my educational career."
– Ned Bowen, Teacher
Your Course Instructor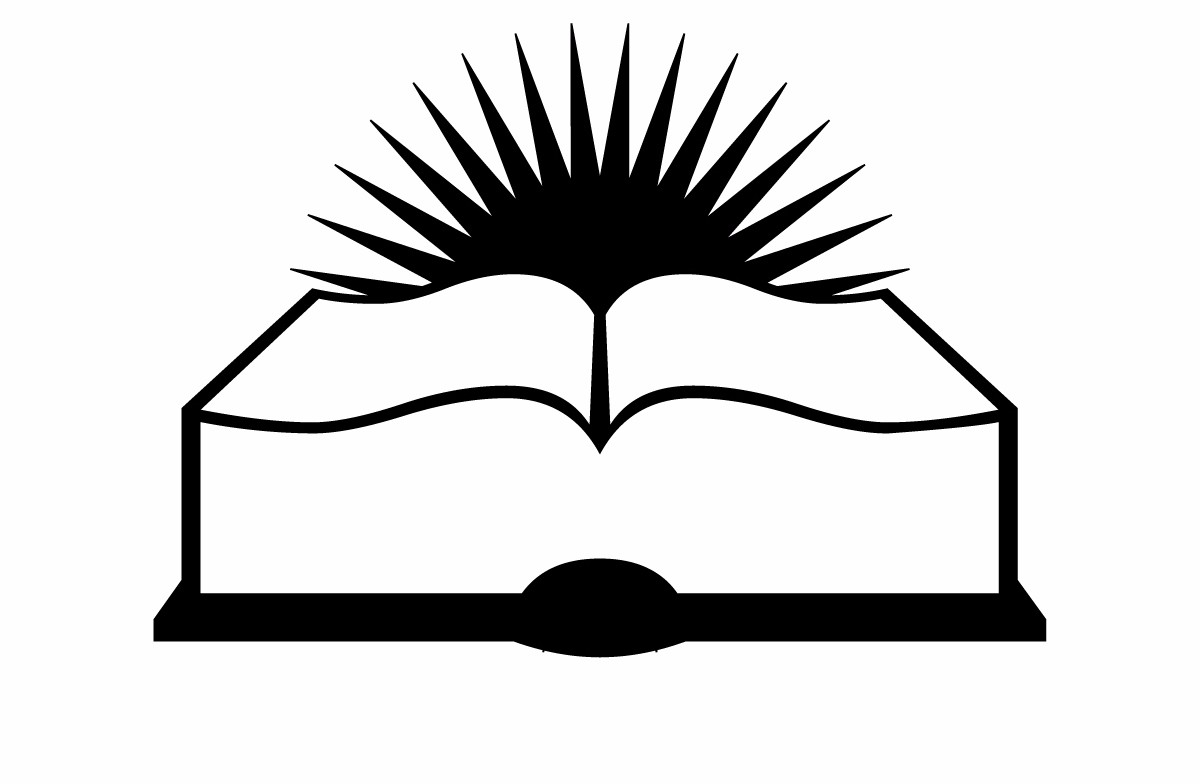 Laurence Muleh is a professional development provider and teacher, professionally licensed in grades K-12 in the areas of Special Education, Art Education, Reading Specialist, and Childhood Education. Mr. Muleh has a Master of Science in Teaching degree from Pace University and a Bachelor of Fine Arts degree from University of Delaware. With 20 years of experience in the field of education, he has taught nearly all grade levels and subject areas, in both general and special education settings, at schools in New York, Vermont, and Hawaii.