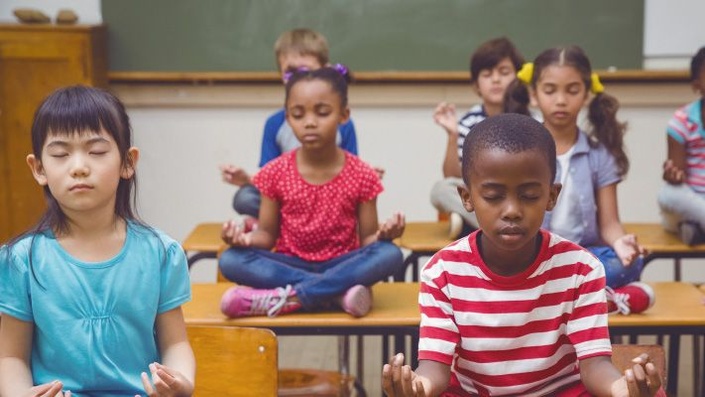 New York City DOE | Fall 2022 | Healthy Teaching Habits
ASPDP Fee ($125) + Education Partner Fee ($175) = Total Fee ($300)
New York City DOE | ASPDP Course | Fall 2022

* This course is entirely self-paced, self-guided and online, so you may begin and complete the course at any time.

* The Fall 2022 semester start date is September 19 and the semester end date is January 6. The final day to register for the Fall 2022 semester is November 14.

* ASPDP Fee ($125) + Education Partner Fee ($175) = Total Fee ($300)

* CTLE Hours: 45

* Credits: 3

* This course was designed for New York City DOE's PK-12th grade educators of ALL content areas.

* If you have any questions or need any support with the registration process, please just email us at [email protected] and we'll be happy to help you!
---
Welcome New York City DOE Educators!
We would be honored to support you in earning your next P-credits, A+ credits, and CTLE hours in a fun, convenient, and highly meaningful way, with our inspiring new self-paced and online ASPDP courses.

In our courses, you will quickly learn fresh and relevant new strategies that you can begin using right away to engage, excite and empower your students – while also enhancing your own enjoyment of our profession.

See below for a description of this course, and click here to view other courses that we are currently offering to NYC DOE teachers. Thank you for visiting and we sincerely hope to see you in one of our online courses!
---
IMPORTANT Reminder:

To receive full CTLE and salary differential credit for this course you register with ASPDP on their website (click here). If you do not complete the ASPDP registration by the registration deadline then you will not be eligible for CTLE hours, P-credits, or A+ credits towards your salary differential. If you have questions about CTLE hours or the salary differential requirements, please email ASPDP at [email protected] for more information.
Healthy Teaching Habits for Whole-Child Wellness and More Equitable Learning Outcomes

Balancing a healthy mind with a healthy body is so integral to education that it dates back to the ancient Greeks. Today, as school districts begin to make real progress in leaving the high-stakes testing era behind, these needs are once again getting the attention they deserve – namely through efforts to integrate tenets of the "whole child" approach with physical wellness. And, it all starts here. This course is a one-of-a-kind kickstarter to creating calmer, more engaged, less stressful, and higher achieving 21st-century classrooms.

That's because whole-school wellness is the foundation for not only healthy kids and effective teachers, but also healthy and effective learning environments. Touching on everything from promoting healthy lifestyles and strengthening resilience, to cultivating kindness, practicing self-care, igniting curiosity, and amplifying student voice, this is not a traditional wellness course – it's the ultimate wellness course.

Participants will not only come away with a scalable Wellness Action Plan that has an impact on student achievement, behavior and their classroom culture, but they'll have with a newfound appreciation for the many direct benefits of addressing the needs of the whole child while meeting the needs of a healthy school.

---
SELF-PACED, SELF-GUIDED and ONLINE
This course was designed to honor your valuable time and professionalism. Because it is entirely self-paced, self-guided and online, there are no scheduled meetings, so you are free to work on the content whenever and wherever it is most convenient for you. To make the assignment completion process as painless and efficient as possible, you'll even be provided with an easy-to-use template, so throughout the course all you'll need to do is simply plug your relevant and meaningful assignments into the template, and when you reach the end of the course it will be finished and ready to submit via email or Google Drive!
"Teachers at my school love your courses, keep up this awesome Professional Development!"
– Francoise Wittenburg, Principal

---
"Thank you very much for creating this course! The lessons and resources that you provided are fantastic and it aligns with our State Strategic Plan perfectly!"
– Joe Kealoha, Counseling Department Head

---
"Overall, this was personally one of the most beneficial and informative PD courses I've ever completed."
– Kim Virtudazo, Teacher

---
"Of all the PD courses I've taken, this one has had the biggest impact. I honestly feel that this course has made a difference in the wellbeing of both my students and myself. As for my professional growth, this course has fundamentally changed the way that I approach teaching."
– Brian Citro, Teacher

---
"Through my participation in this course, my students are smiling more (in and out of class), they are more active and they enjoy coming to my class. My students are getting along better as they are communicating with each other in a much nicer way.... students are even saying how much fun they have in my classes now and certain teachers have asked; What have you changed?"
– Paul Remington, Teacher

---
"This course has really opened my eyes professionally and I have grown in ways that are meaningful. Many of the curriculums, ideas and activities that were presented are very inspiring and I hope to try more out with students in the future. I will be using this course as a resource in planning and teaching in the coming years"
– Raiza Garcia, Teacher

---
"After reflecting on this class, and what I have learned, I have a new set of tools that can help students not only succeed in academics, but in life. I not only became excited for my students growth, but my own."
– James Murphey, Teacher

Your Course Instructor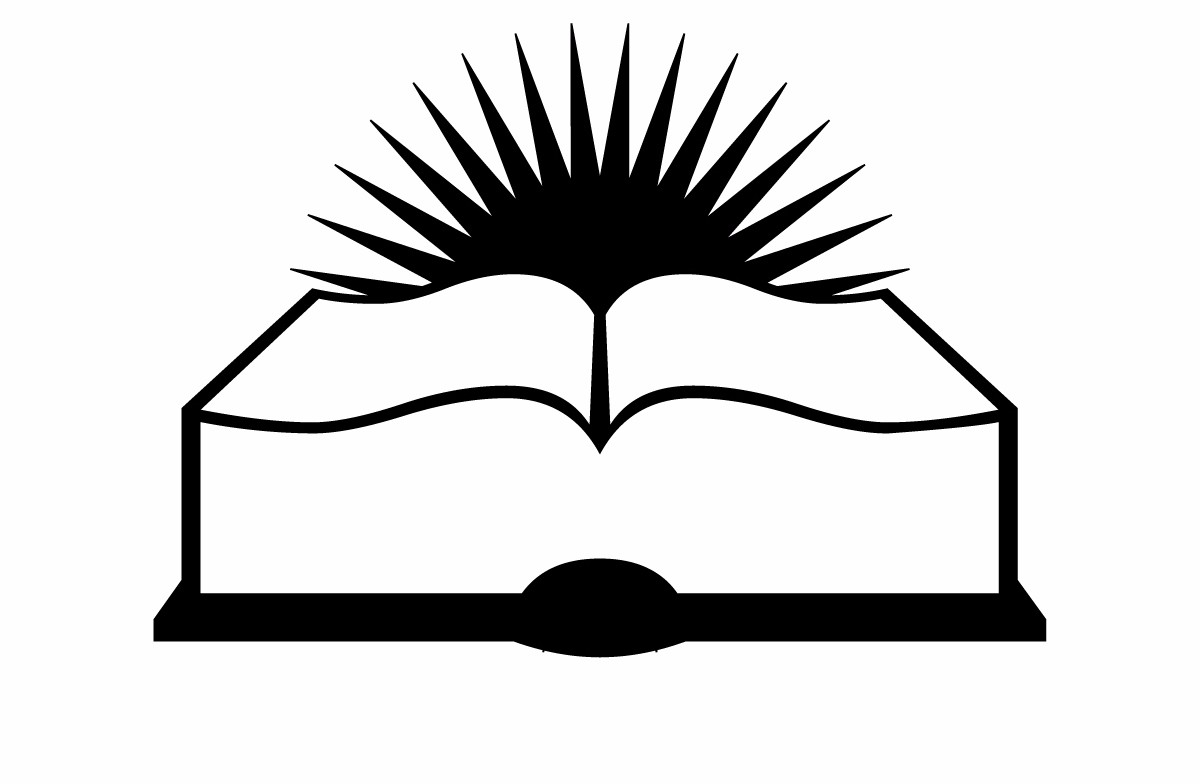 Laurence Muleh is a professional development provider and teacher, professionally licensed in grades K-12 in the areas of Special Education, Art Education, Reading Specialist, and Childhood Education. Mr. Muleh has a Master of Science in Teaching degree from Pace University and a Bachelor of Fine Arts degree from University of Delaware. With over 20 years of experience in the field of education, he has taught nearly all grade levels and subject areas, in both general and special education settings, at schools in New York, Vermont, and Hawaii.