FOR TEACHERS | BY TEACHERS
Self-Paced and Online Professional Development for PK-12th Grade Educators
View All Courses


"This was an amazing ride – I enjoyed every lesson, every video, and every assignment!"
– Linda Sao, Teacher
---
"Enrolling in this course was one of the best things that I've done to help me succeed in my profession."
– Kelly Lopes, Teacher
---
"This course was a goldmine! It has been the most organized and well planned professional development that I've ever participated in. I plan on taking every class that For Teachers By Teachers has to offer."

– Abigayle Butler, Teacher
---
"This was my first online professional development course. I found it to be organized, well presented, interesting and most importantly INSPIRING! The effort, skill and dedication to helping teachers and students succeed is evident and it is so appreciated."
– Michelle Brown, Teacher




We are classroom teachers – just like you!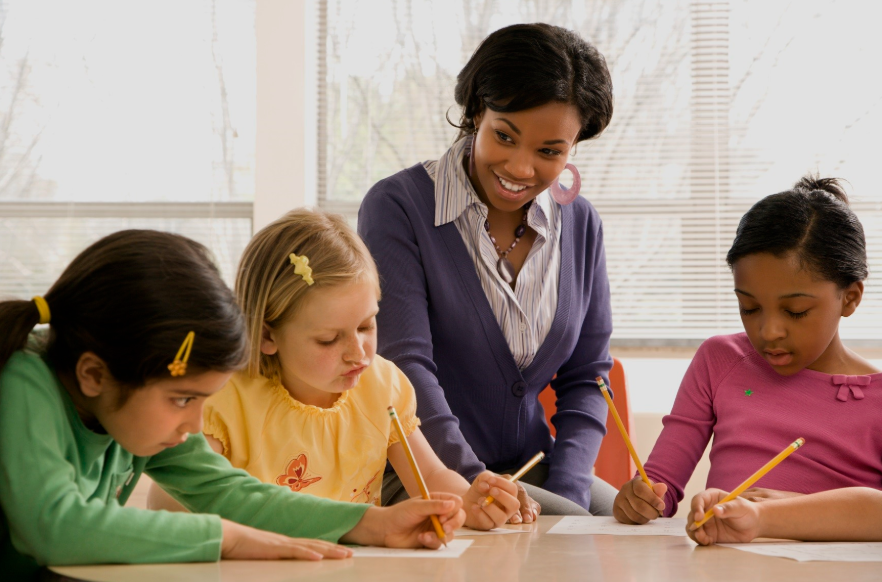 We are a team of highly experienced and deeply passionate educators with over 20 years of PreK-12th grade public school teaching experience. We provide highly effective, research-based professional development opportunities for educators of all grade levels and content areas. Our aim is to make earning your salary differential credits convenient and in perfect alignment with the busy lifestyle of a modern educator. We design courses that are engaging, inspiring, and rooted in current research. Learn more about us and our mission here !


FOR TEACHERS | BY TEACHERS